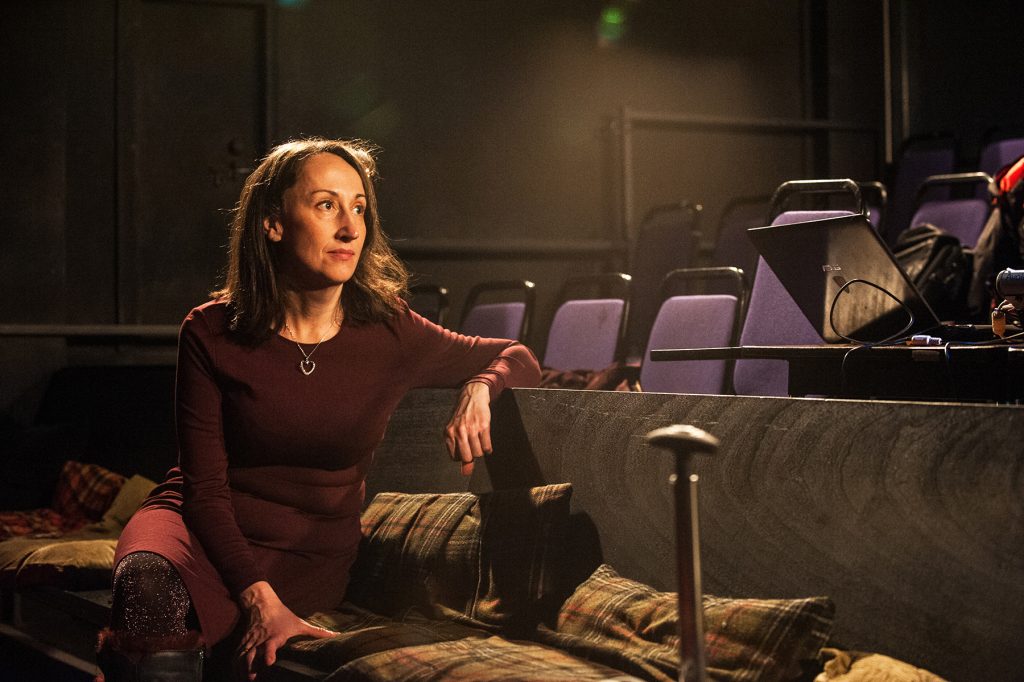 Photo Oliver Cross
My soul is at one with my beautiful sparkling purple Dragon cello,  always stemming from improvisation and exploration together we create unique and mesmerising "cello songs,"  textures, sounds  and loops, that embody the sensitivity and intensity of my Neurodivergence.
As an independent artist, collaborator and natural improviser,  over the pandemic , the dragon cello  and I  have recorded live at the Round Chapel for Leon Clowes radio show The Avant Day Centre broadcast on Reel Rebels Radio (with thanks to Hackney Historic Buildings Trust and St Augustine's Tower) Worked with  musician and singer songwriter John Kelly on his upcoming album  and collaborated with artist Elinor Rowlands, for Magical Journeys. 
An important part of my work with the dragon cello is breaking down barriers between performer and audience. Our online ACE funded R and D, Define Your Journey, features and embedded experience. My pre pandemic show Defiant Journey (set to make a comeback in 2023) features audience interactive digital and sensory arts. The sounds, colours and vibration of the gorgeous dragon are for everyone. Our funded interactive work has access and inclusion woven throughout.
The Dragon Cello and I are available for performance, interactive performance, cross art form collaborations and workshops, recording and collaboration with musicians and singer song writers. I also play an acoustic cello.
"The whole experience was awesome. The power of the cello is amazing."
Audience feedback from Defiant Journey scratch performance
If you would be interested in finding out more about my work, enquiring about workshops or booking me to play a venue, festival or community space, please contact me.
Links
https://johnkellymusician.co.uk/
https://www.magicalwomen.co.uk/
https://www.elinorrowlands.com/
digital instrument for audience to become a part of the